Alberta Seed Processors announce 2022 Seed Smart Recipients
January 4, 2023 (Lacombe, AB) – The Alberta Seed Processors (ASP) are proud to announce Bailey Dickie and Jenna Cullum as the recipients of the 2022 Seed Smart scholarship. Established in 2017, the scholarship recognizes the academic and personal accomplishments of outstanding young leaders in Alberta's agricultural sector.
"The Seed Smart scholarship program sets out to empower the next generation of agricultural leaders," says ASP General Manager Monica Klaas. "Young people are essential to the continued success of Alberta and Canada's agriculture sector. This is not only an important investment in the education of future agricultural leaders but rural communities and the sector as a whole."
Recipients are selected on the basis of academic achievement and a demonstrated commitment to public service within their communities.
"Bailey and Jenna are tremendous examples of passion and dedication; we are thrilled to present this year's award to such accomplished individuals," Says Klaas. "Their references all spoke of the impact they've already had on their communities."
ASP is excited to see how they will use their drive, knowledge and education to contribute to our industry.
Recipients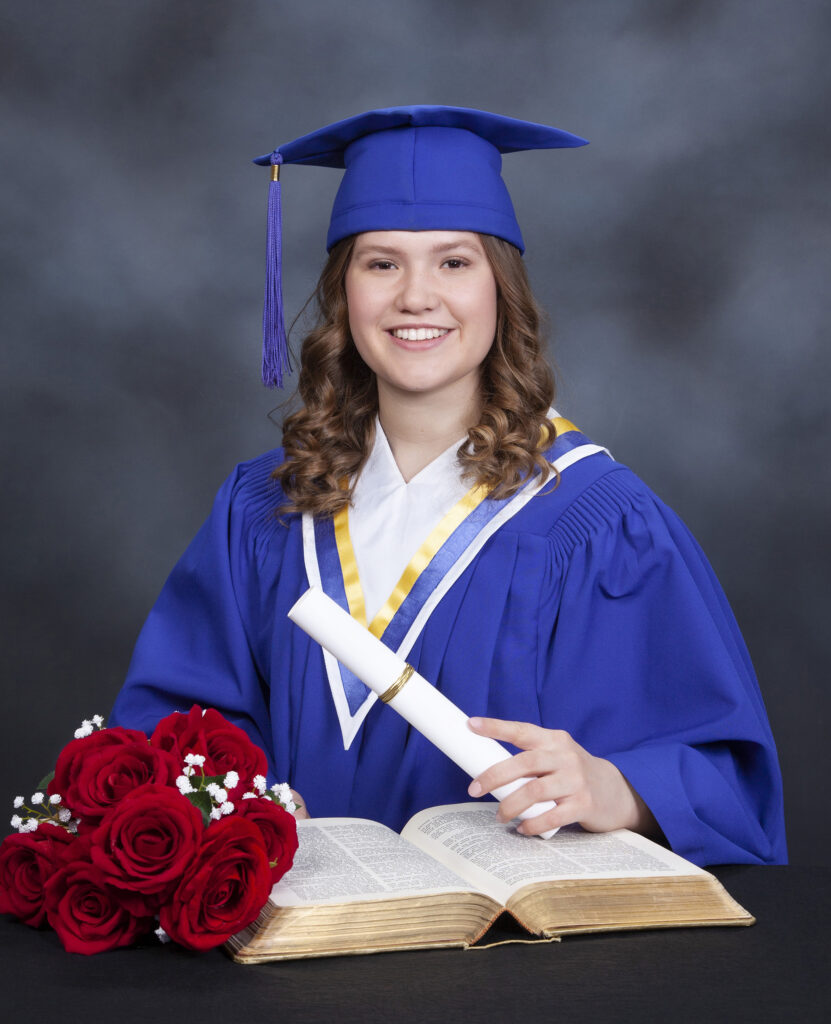 Bailey Dickie is a crop science major at the University of Alberta. As a fourth-generation grain farmer, Bailey found her home at the University of Alberta's Agriculture Club and has assumed several leadership roles. Bailey has experience in retail agronomy, research agronomy and production agronomy. As a dedicated advocate for young people in agriculture, Bailey was featured in Ag for Life's Next Gen video series. At university, Bailey is committed to connecting with like-minded students while visiting the farm on weekends.
"I am incredibly grateful and honoured to be selected for the 2022 Seed Smart Scholarship. This scholarship will aid in my pursuit of further education in agriculture as I continue to learn more about the industry and expand on my knowledge."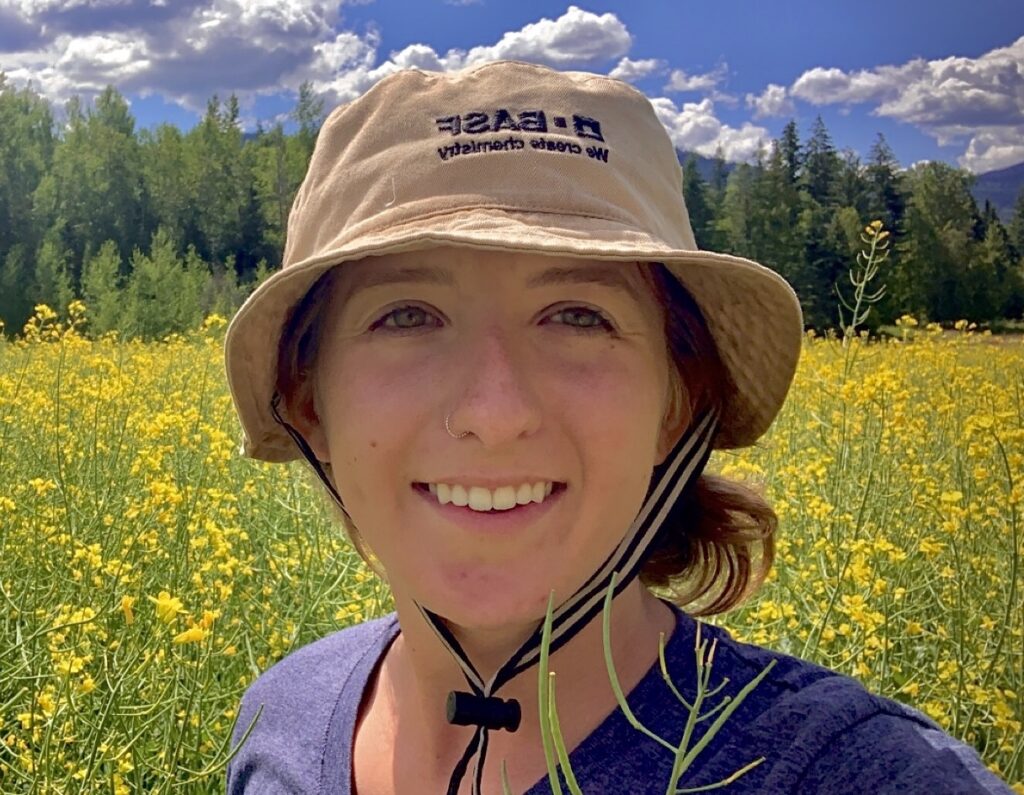 Jenna Cullum is an Agricultural Management at Old's College. Outside of class, Jenna is a dedicated athlete, serving as the team captain for a national competitive synchronized figure skating team and a coach at the Three Hills Figure Skating Club and Carstairs Figure Skating Club. Jenna was a leader in the Three Hills Ghost Pine 4-H club and an avid volunteer within her community and church.
"Thank you for selecting me for the Seed Smart Scholarship. I greatly appreciate being chosen to receive this scholarship and look forward to using this money to help cover tuition fees. I am currently enjoying my second year of studies in the Ag Management program at Olds College and will pursue my education further in the Bachelor of Applied Science- Agribusiness program at Olds College. Receiving this scholarship provides me with additional support in completing my education and pursuing a career in the agriculture industry."
For more information, contact:
Monica Klaas
General Manager, Alberta Seed Processors
Phone: (403) 489-9999
Email: monica.klaas@seedprocessors.ca